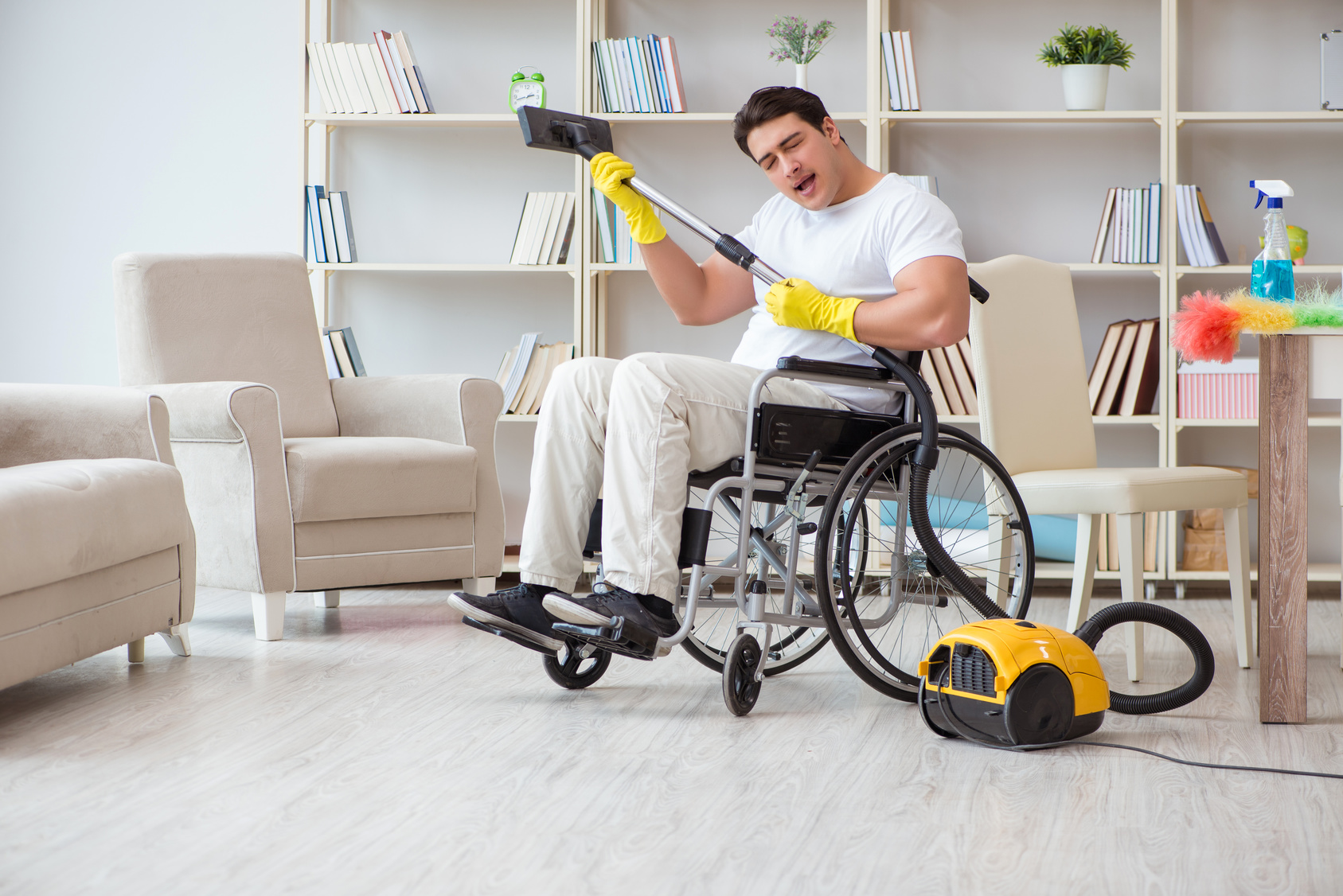 Supported Living is sometimes known as 24 hour care, independent living or live-in care
Through our supported living services we support people to enable them to live in their own home or with their family. Our aim is to deliver the highest possible quality of care to individuals, adopting a flexible approach to individual's needs enabling them to maintain their independence and preserve their quality of life.
We support people with a range of complex needs and conditions including profound and multiple learning disabilities, dementia, physical disabilities, mental health needs, autism or behaviours that challenge. Support is tailored to individual's needs and they can be supported for up to 24 hours a day including a sleep-in or waking night service.
"From a recent survey all respondents agreed that their input is listened to and taken on-board"
To enable us to meet the needs of the individuals, we work very closely with the individual and their existing support networks and professionals to implement a person centred plan, health action plan, communication passport, behavioural management plans in addition to any other specialist planning that is required to fully meet the individual's support needs.
As communication is key in supporting individuals with a disability, we adopt various methods of communication. Communication passports are developed for each individual we support to ensure we meet their preferred choice of communication, this may include: illustrated documents, talking maps, Makaton, flash cards, assistive technology and objects of reference.
All our staff receive full classroom based induction and ongoing training as well as specialist training needed based on an individual's assessed needs. This may include autism awareness, Buccal Mudazolam, PEG feeding, catheter care and managing challening behaviour. Our support staff are managed by a strong management team with many years of experience.