Tara Currie - Registered Manager
Tara started her career within the care sector 18 years ago, during this time she has worked as a Support Worker, Senior Support Worker, Deputy Manager, Registered Manager and Senior Manager. She has gained lots of experience during this time, especially in supporting adults with learning disabilities, autism spectrum disorder and behaviours that challenge. She has gained qualifications such as NVQ 3 in Health and Social Care, NVQ 4 in Health and Social Care Management and NVQ 7 in Health and Social Care Strategic Level. She is very keen to promote individualised/personalised support ensuring support is outcome based and that the company is led by the people we support.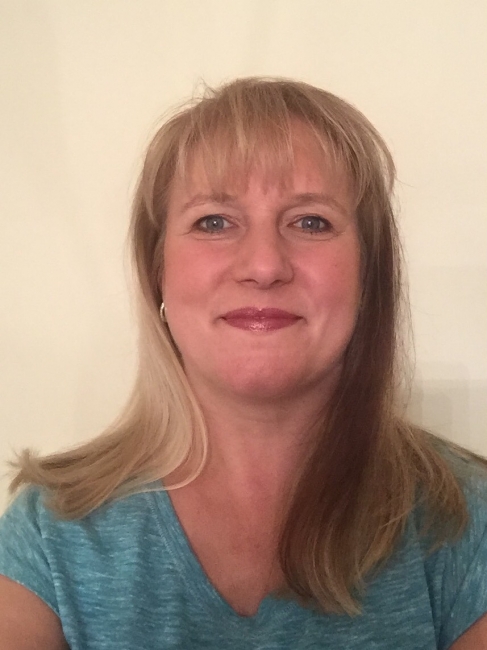 Caroline Croxton - Director Caroline gained her RGN qualification at Nottingham University in 1990 and over the years gained experience in a wide variety of Hospital settings including surgery, medicine and Endoscopy. She has also worked overseas in New Zealand as a specialist nurse with the Gastroenterolgy Department. Caroline has excellent communication skills and has a specific interest in working with people with limiting communication skills. She holds both clinical knowledge and experience due to her previous employment in Primary Care and is attuned to the need for independence of our service users. She has had experience in the supervision and management of junior nursing staff and assisted in their training needs within practice settings. Due to this she now teaches the Complex Care aspect including PEG feeding, seizure management and buccal midazolam administration.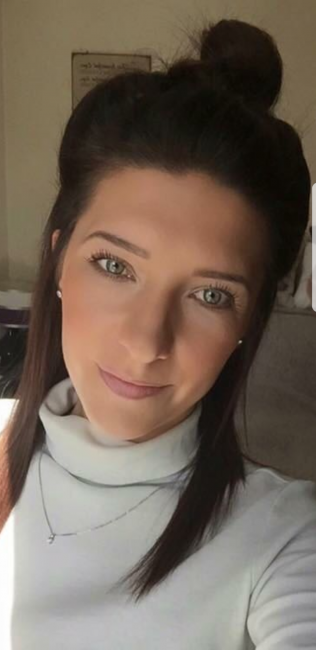 Nicola Priestley - Team Manager Nicola has 15 years experience within the Care Sector and has worked her way up though the company over the previous 8 years with Next Steps. Starting as a Support Worker, then on to a Senior Support Worker and finally a Team Manager. Nicola manages the staff on a day to day basis and works with the six Senior Support Workers. She attands meetings with the Care Managers and family members when required. Nicola has an NCFE Level 4 in Leadership and Management and is working towards her NVQ5 Diploma in Leadership and Management. She has an NVQ3 in Health and Social Care, RESPECT Training, Moving and Handling Assesors course, is competant with the Mental Capacity Act and DoLS plus many other courses. She is keen to promote individualised care and is looking forward to further growth of the company.
Victoria Cahill - Office Manager Victoria joined Next Steps in 2015 and has 16 years experience as an administrator gaining much experience and knowledge along the way. She manages all areas of the office including payroll, invoicing, finance including Sage, recruitment and service user documentation. She is on hand to answer all queries from staff, service users, Care Managers, and family members alike. Victoria has fantastic communication skills and enjoys interacting with our service users whenever they visit the office. She is the organiser of our service user events throughout the year and is an integral part of our team. Victoria has also gained valuable experience from her overseas work in Baghdad as an Expatriate Personnel Officer for over 600 staff. She has an NVQ Level 2 in Business Administration and is currently working towards her Level 3.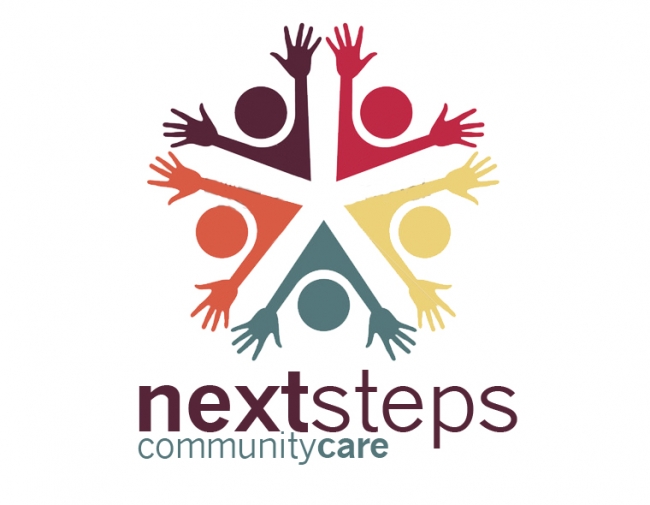 Care Co-ordinator - Supported Living Services
Details to follow...