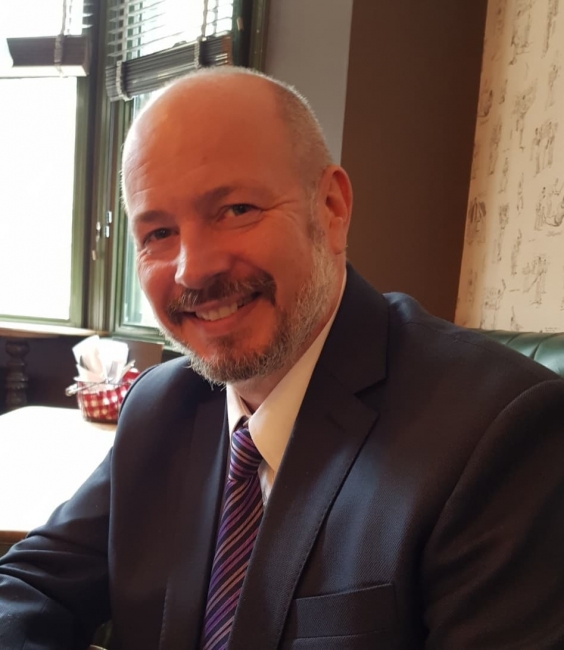 Steve Croxton - Managing Director
Steve has been a qualified Mental Health Nurse since 1995, after studying at the University of Nottingham. He has experience in many areas of mental health services such as Acute care, Adolescent psychiatry, A and E Crisis Teams, Outreach Mental Health, as well as secure and Dementia units both in the UK and in New Zealand. After years of varying clinical roles, Steve went on to hold NHS management positions including Ward Manager, and Community Mental Health Team manager. He has advised her majesties prisons services on suicide prevention and Deaths in custody. He was the Mental Capacity Act lead and introduced and trained NHS and Local Authority staff across Essex for the act's introduction. Steve, alongside Caroline founded Next Steps in 2006 and has interest in teaching and development of services. He has a drive to always ensure the people who use his services receive only the best levels of support. He was awarded business person of the year and company of the year in the Fenland regions for Next Steps.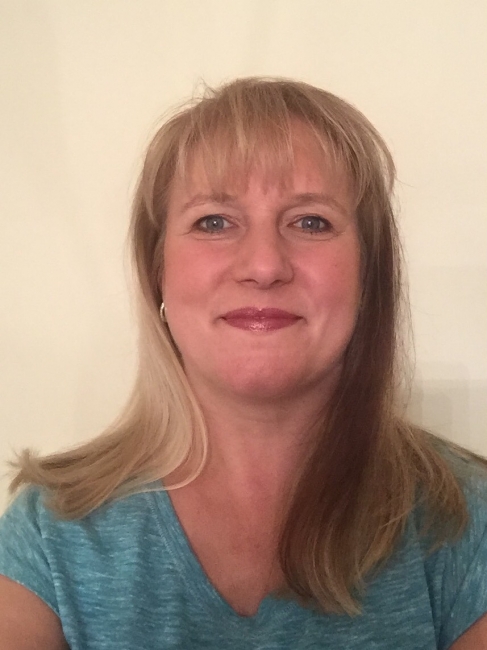 Caroline Croxton - Director
Caroline gained her RGN qualification at Nottingham University in 1990 and over the years gained experience in a wide variety of Hospital settings including surgery, medicine and Endoscopy. She has also worked overseas in New Zealand as a specialist nurse with the Gastroenterolgy Department. Caroline has excellent communication skills and has a specific interest in working with people with limiting communication skills. She holds both clinical knowledge and experience due to her previous employment in Primary Care and is attuned to the need for independence of our service users. She has had experience in the supervision and management of junior nursing staff and assisted in their training needs within practice settings. Due to this she now teaches the Complex Care aspect including PEG feeding, seizure management and buccal midazolam administration.
Kylie Burgess - Registered Manager
Kylie joined us in January 2022 as Registered Manager. Kylie has over 10 years experience working within the care sector. She started out as a support worker, working her way up to Service Manager within 5 years. Kylie qualified her level 5 Diploma in Leadership and Management for Health and Social Care in 2020 and became a Registered Manager in 2021. Kylie has also obtained a QMS internal auditing qualification and has a keen interest in promoting quality and person centered care within the services. Within Kylie's career she has worked in different care settings, including: Supported Living, Residential Care and Flat based Schemes. Kylie has worked closely with many healthcare professionals, Local Authorities and CQC. Kylie is looking forward to further expanding the company and developing the future of Next Steps.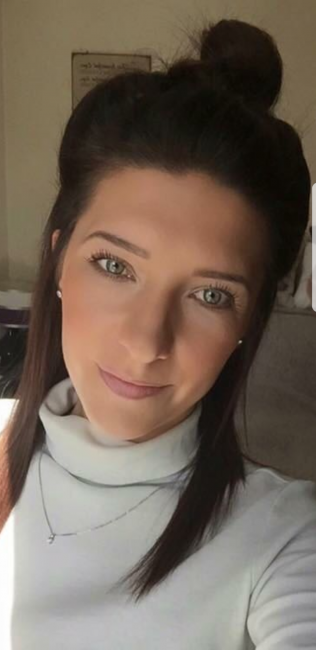 Nicola Priestley - Team Manager
Nicola has 15 years experience within the Care Sector and has worked her way up though the company over the previous 8 years with Next Steps. Starting as a Support Worker, then on to a Senior Support Worker and finally a Team Manager. Nicola manages the staff on a day to day basis and works with the six Senior Support Workers. She attands meetings with the Care Managers and family members when required. Nicola has an NCFE Level 4 in Leadership and Management and is working towards her NVQ5 Diploma in Leadership and Management. She has an NVQ3 in Health and Social Care, RESPECT Training, Moving and Handling Assesors course, is competant with the Mental Capacity Act and DoLS plus many other courses. She is keen to promote individualised care and is looking forward to further growth of the company.